Let Me Tell You Why I love SWFC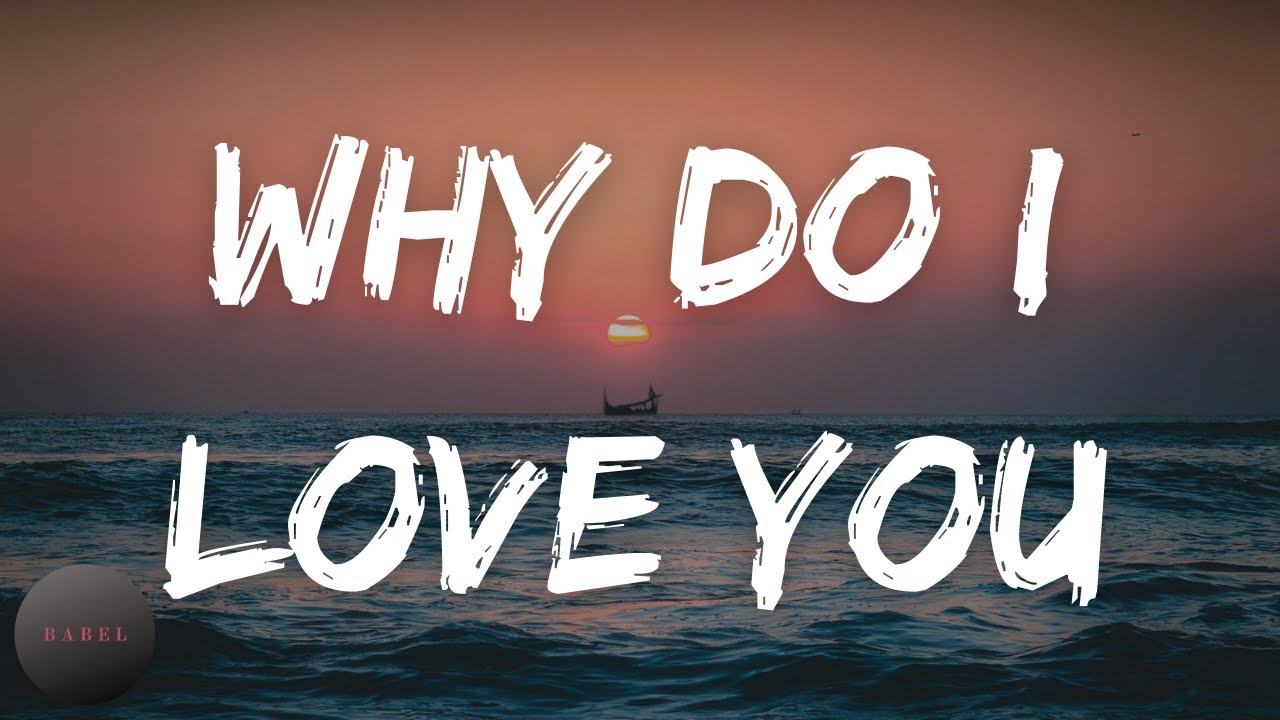 5 Star Google Review From M Jessica
Let me tell you why I love SWF!
We had been trying to conceive naturally for 9 years. As we got older, we realized we needed to know what was wrong. I started going to see Dr. Gunnala in 2021. We did many tests and ruled out as many factors as we could. The biggest obstacle were the fibroids. I needed surgery. The Southwest Fertility Center team helped me get an appointment within a few months for surgery in March of 2022. It was very challenging and scary but I will never forget the way Dr. Gunnala looked at me in the operating room. He said "I will take care of you" or something along those lines (I had medication), and I remember feeling better knowing he will be there performing the surgery himself.

With fibroids out of the picture, we had to wait for my body to heal and we started IVF around August of 2022. Janet took very good care of us and was ready to answer all my questions when it came down to finances! She even advocated to get me a good deal, and I just can't thank her enough.
Karla was such a delight to see everyday at the west clinic Glendale location! She took the time to explain to me how the insurance works.

Shelly has a special way of just calming you down during all appointments and was very patient with all my super random questions I had. You were amazing Shelly!

Malisa was like an Angel when I went for my egg retrieval and then my transfer. Those two processes were very overwhelming, and she kept on reassuring me that everything will be ok. I am currently 16 weeks pregnant and I can't wait to bring my baby to the office so the office can see the miracles they helped me create!
Thank you so much! I love you all!!
About Southwest Fertility Center
Infertility treatment specialists at Southwest Fertility Center have been helping patients since 1980. Our team of fertility specialists has established a well-earned reputation for successfully helping couples through fertility issues. When you visit our office, we will take our time to get to know you so that we can provide a set of treatment options that best fit your individual needs. We take great pride in our non-discrimination policies and we accept all patients regardless of their prior medical conditions or sexual orientation. Our staff of medical professionals is dedicated to providing you with the patience and compassion you deserve. For more information regarding our treatment options, financing, or to discuss your individual treatment needs, speak with one of our staff members today. 602-956-7481.