March is Endometriosis Awareness Month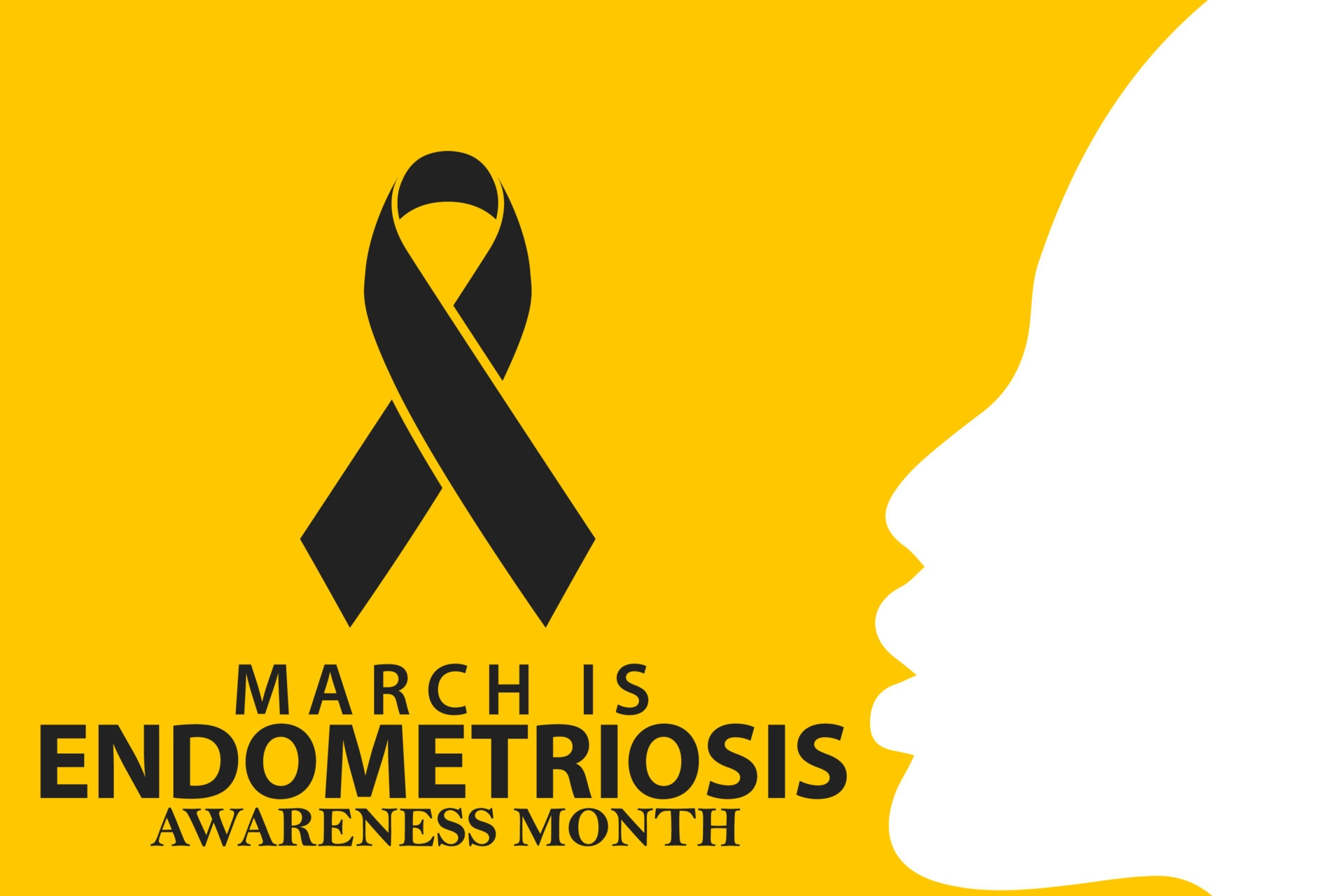 More About Fertility Specialists Helping Endometriosis
Fertility specialists helping endometriosis are at Southwest Fertility Center. There are several ways a fertility specialist can help patients with Edometriosis and to help with fertilty.
An REI is someone who is specially trained to treat infertility. In addition, IVF is also an option to treat infertility more efficiently. As a result, it does not waste precious biological time. This is important. https://www.healthline.com/health/endometriosis
A Word From a Patient Living with Endometriosis
"My periods were very painful. As a result, I was told to see my gynecologist. In turn, I was encouraged to begin birth control to help control my hormones. However, birth control only seemed to make it worse! Even more, I was miserable.
When I was in my 20s, I decided to conquer this pain. Even more, I wanted to end the suffering once and for all! My mom told me to talk to the doctor. I asked if endometriosis was hereditary. My doctor at the time said that it was almost impossible for me to have endometriosis because I was so young and had never conceived. At this point, I was just humiliated and afraid to ask anyone again about my pain and suffering during menstruation."
Recommendation From a Friend for Fertility Specialists Helping Endometriosis
I had a friend that was a year older who went to see a specialist because she was having severe pain and cramping. She recommended that I see him. At 25 years old I had my first laparoscopy. I was told that I had stage 4 endometriosis. It was so severe that my left ovary was embedded in my intestine. I was told at 25 years old that there would be a very low chance of conceiving. After that I had to see 2 other specialists because none of them wanted to touch my left ovary. They did not want to take the chance of hitting my intestine.
"I Almost Gave Up Completely"
I kept getting negative feedback from the specialists UNTIL… until my husband finally talked me into seeing a specialist at Southwest Fertility Center. It took 10 years to finally find specialists I could trust! This made me happy. I was hopeful.
From the first moment of speaking with Dr. Vinay Gunnala it felt right. He is assuring. Dr. Gunnala made me feel like I wasn't alone. Even more, I had a chance! We covered all the bases. HE was not afraid to take a chance . Furthermore, he successfully operated on my left ovary. Therefore, I was able to increase my chances to conceive. Thank you Dr. Gunnala! I am grateful and in turn, thankful!
"We did it!"
I am officially 5 months pregnant! We did it! Better yet, I did it! I stopped letting endometriosis take charge of my life I changed my life forever!
About Southwest Fertility Center
Infertility treatment specialists at Southwest Fertility Center have been helping patients since 1980. Our team of fertility specialists has established a well-earned reputation for successfully helping couples through fertility issues. When you visit our office, we will take our time to get to know you so that we can provide a set of treatment options that best fit your individual needs. We take great pride in our non-discrimination policies and we accept all patients regardless of their prior medical conditions or sexual orientation. Our staff of medical professionals is dedicated to providing you with the patience and compassion you deserve. For more information regarding our treatment options, financing, or to discuss your individual treatment needs, speak with one of our staff members today. 602-956-7481.