More Great Reviews for Southwest Fertility Center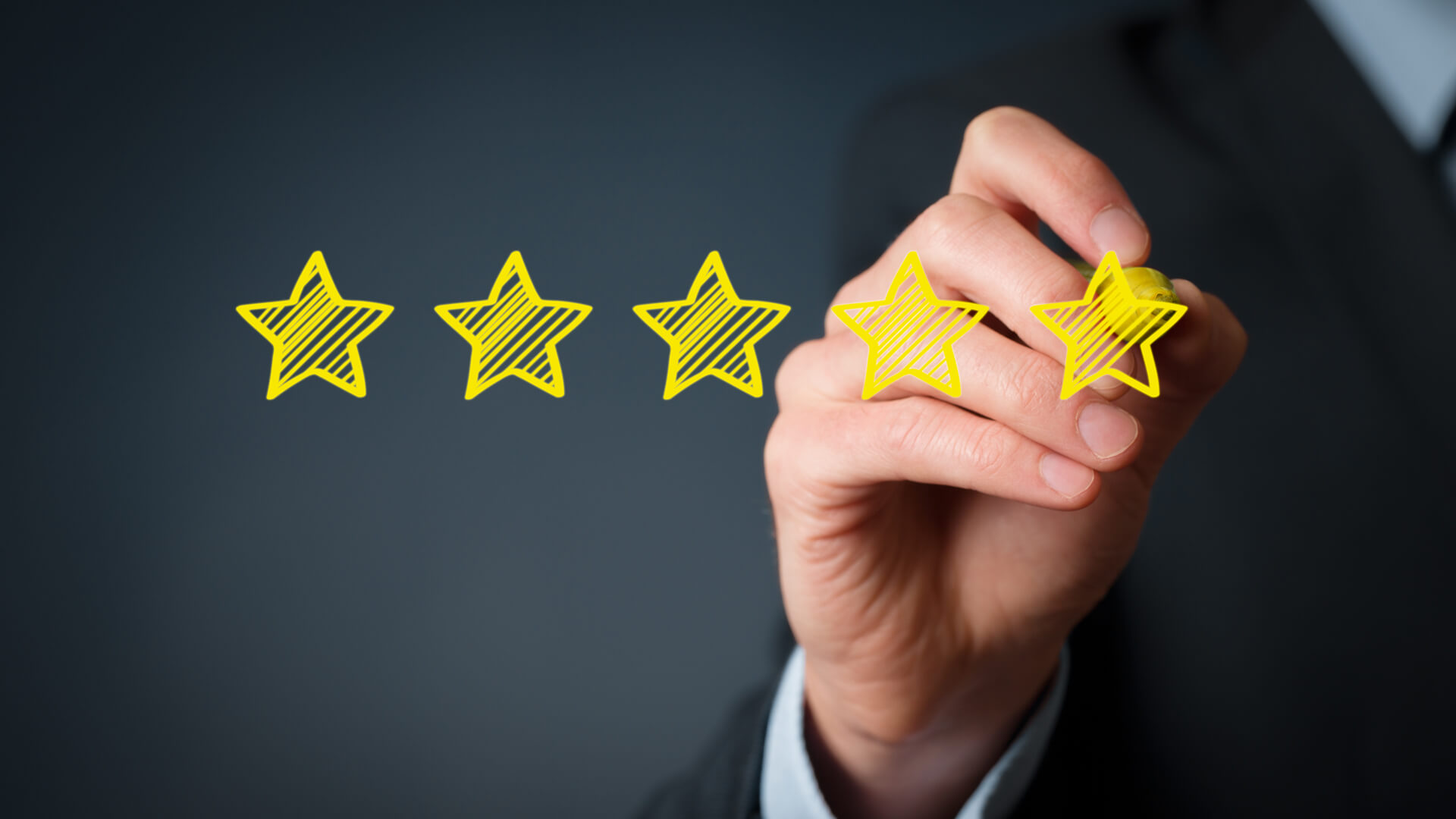 Vijay Desiraju
The SWF team was absolutely phenomenal during our IVF process. Dr. Gunnala demonstrated his expertise and showed genuine care during our treatment. They patiently answered all of our questions and had excellent bedside manner. The nurses were very professional and educated us through each step. Lastly, the billing process was seamless and easy to understand. The SWF team make a very stressful situation easier to navigate and we are so happy to have worked with them.
Lance Briley
My wife and I were unable to have children naturally so we came here for both IUI and IVF, the latter taking 2 tries and finally working! We always felt very important and the staff was always treating us as true family members, celebrating with us in successes and mourning with us in our failed attempts. We had all of our questions answered and I was always included in the process as the father and never treated like a sidekick. They truly want what is best for us and our future baby and we will definitely be returning for any future kids, depending on how willing my wife is to have more 🙂
About Southwest Fertility Center
Infertility treatment specialists at Southwest Fertility Center have been helping patients since 1980. Our team of fertility specialists has established a well-earned reputation for successfully helping couples through fertility issues. When you visit our office, we will take our time to get to know you so that we can provide a set of treatment options that best fit your individual needs. We take great pride in our non-discrimination policies and we accept all patients regardless of their prior medical conditions or sexual orientation. Our staff of medical professionals is dedicated to providing you with the patience and compassion you deserve. For more information regarding our treatment options, financing, or to discuss your individual treatment needs, speak with one of our staff members today. 602-956-7481.